TOP
> Technology development page
Technology development
CG has been committed to developing new materials to meet the needs of customers in various industries. We believe that the power of technology can make our life easier and more enjoyable. We always consider about the mass production process for industrial use apart from the needs of customers when we start the research and development of any new products.
Technical performance
CG has constantly innovated solutions to meet the ever-changing requirements of our customers. The final products of using our materials are beneficial to the lives of many people around the world. Those product include various information and communication devices, electronic parts of semiconductors, industrial ceramics, stylish floors and tiles for housing and public building, LED lights used for lighting rooms and highways, baseball fields, car lighting, pottery used for tableware, etc. From now on, we will make every effort to achieve an environment that is compatible with commercial purposes, with the use of clean energy in mind.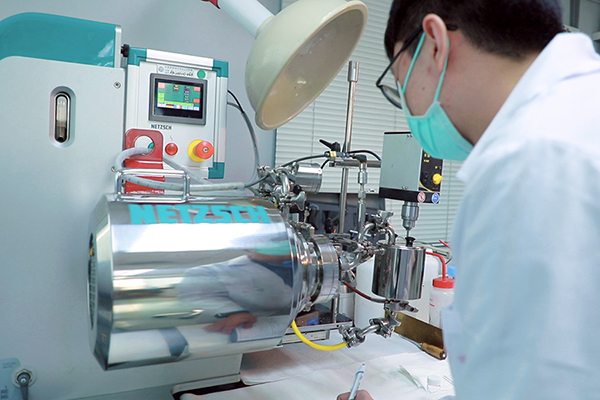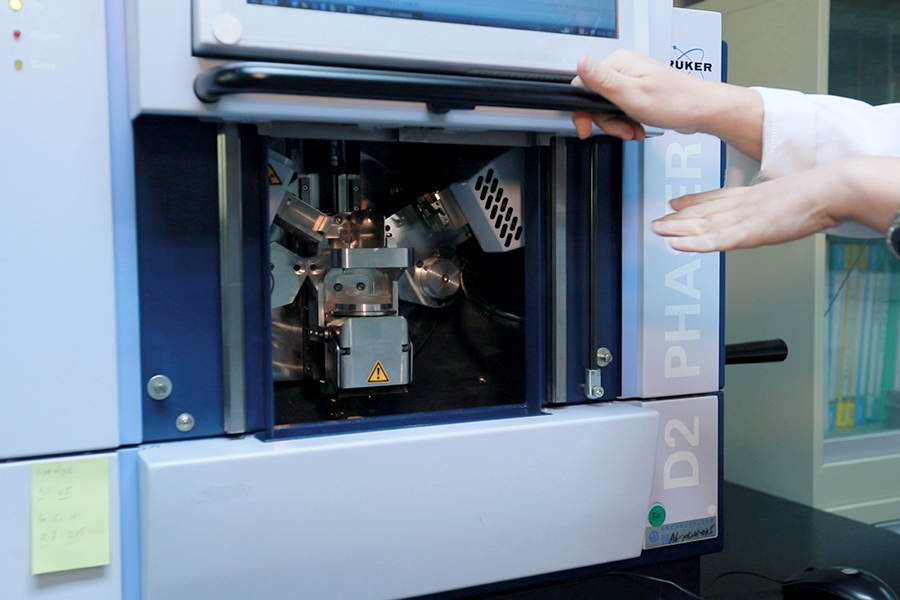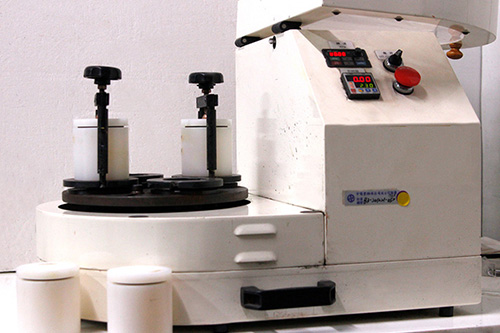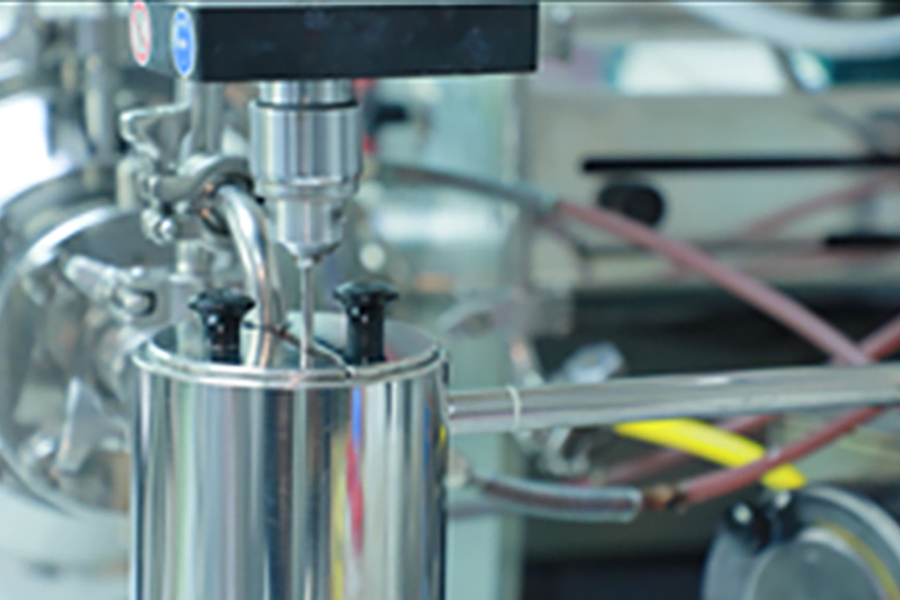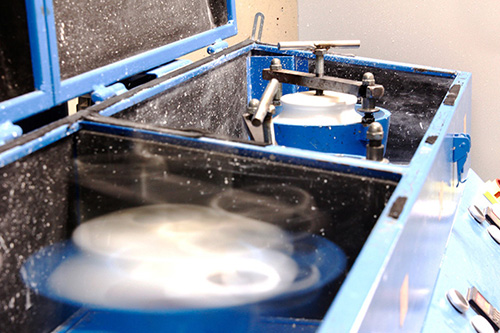 Quality assurance
CG has acquired ISO9001 / ISO14001 certification and built a quality management system with advanced training of various measuring instruments and staff, quality verification process, and continuous improvement. In order to obtain higher customer satisfaction and trust, CG will seek higher quality on management system and application of technology. We will continue to provide our products and services with higher quality to the market at all time.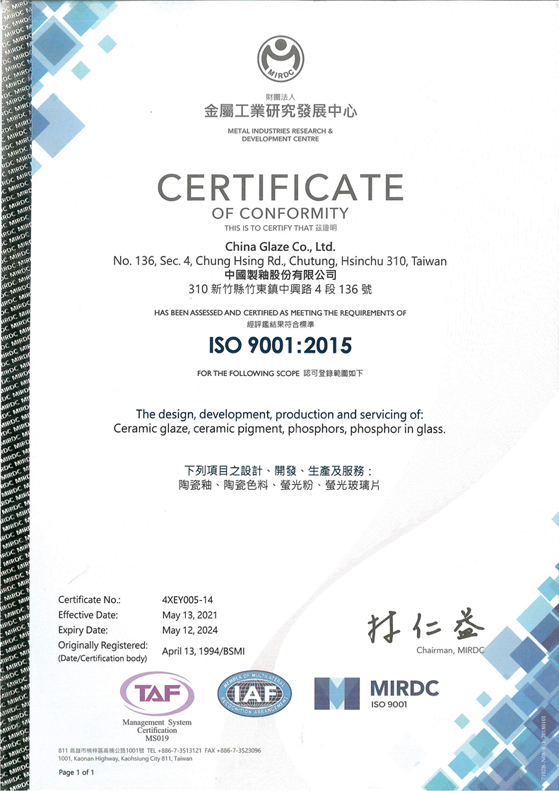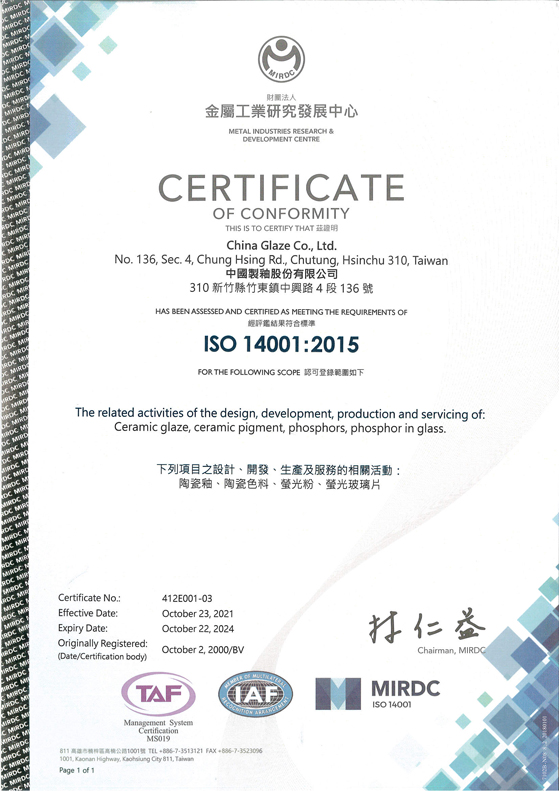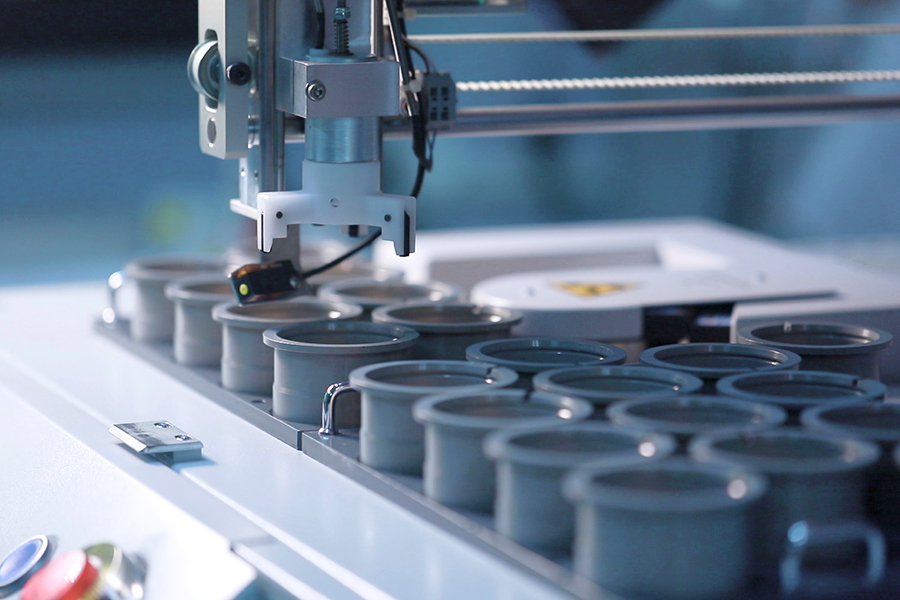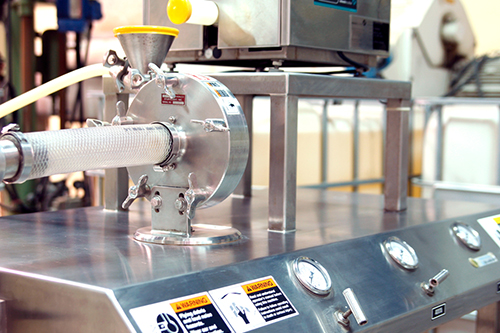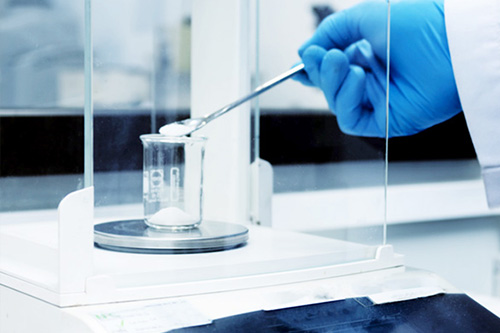 Product applications
CG has been devoted to responding to each customer's issues carefully. Besides the specialty glass powder for electronic materials, we have also developed and supplied glass powders used for industrial materials such as ceramic frits, construction materials, flame-retardant coatings, LED smart lighting, communication devices, solar paste additives and clean energy for many years with our customers. We are keen to help our customers succeed with our products it is a great pleasure for all of us.
Inorganic Solution for Illumination-PiG(Phosphor in Glass)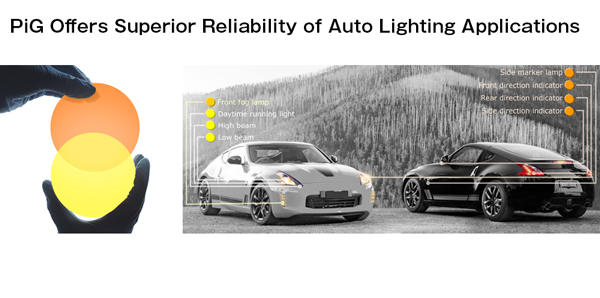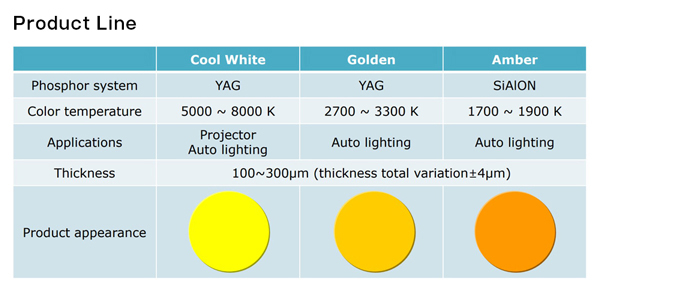 Various applications of CG's fine glass powder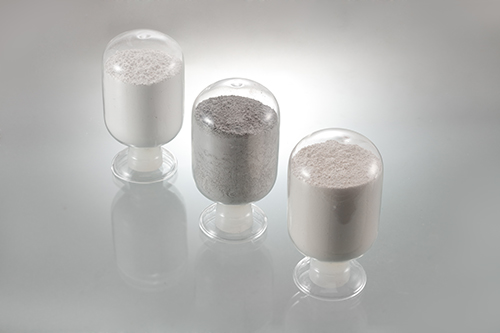 Fine glass powder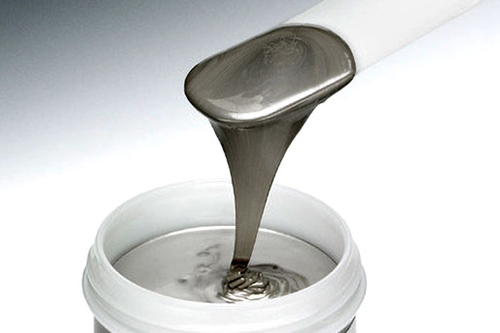 Condutive paste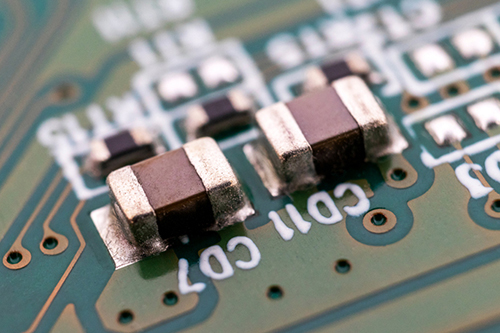 Thermistor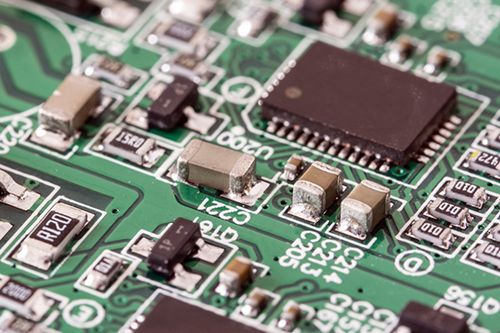 LTCC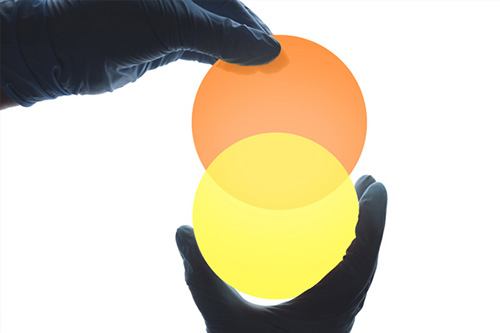 PiG wafer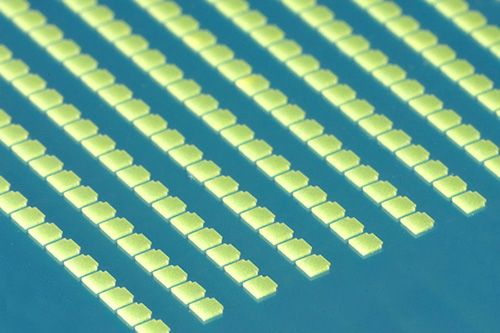 PiG grain
LED package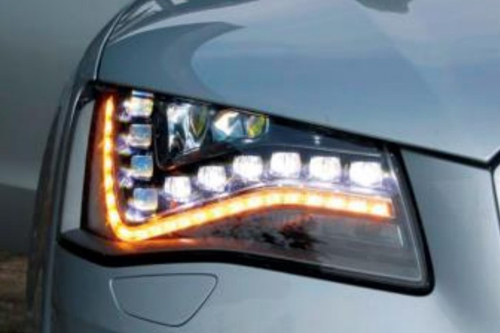 Car lighting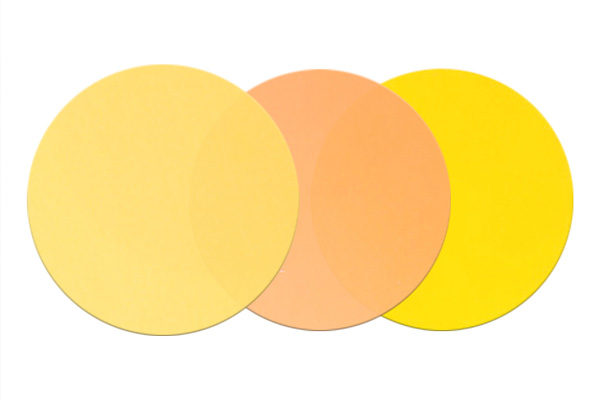 PiG wafer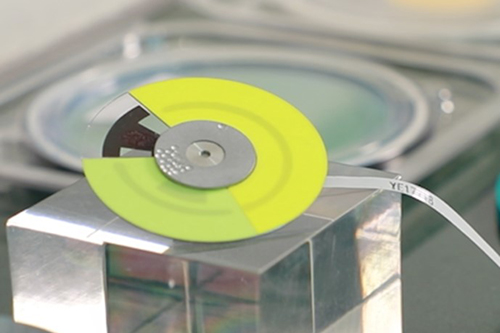 Color wheel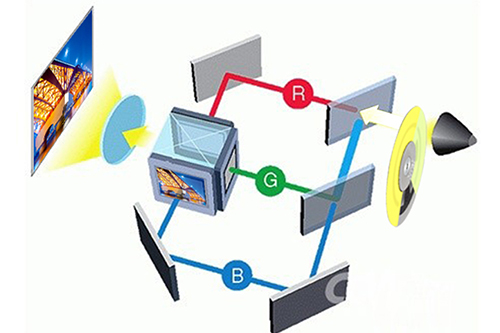 Application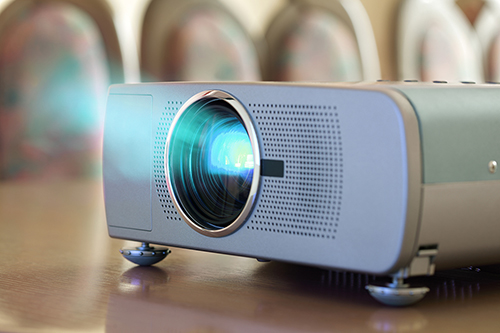 DLP Projector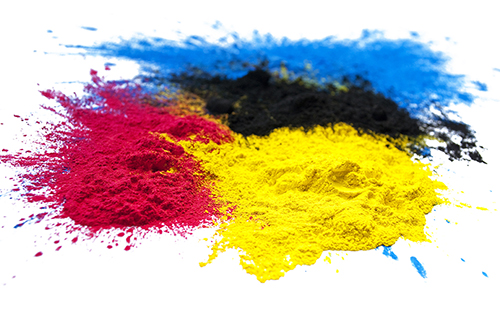 Pigments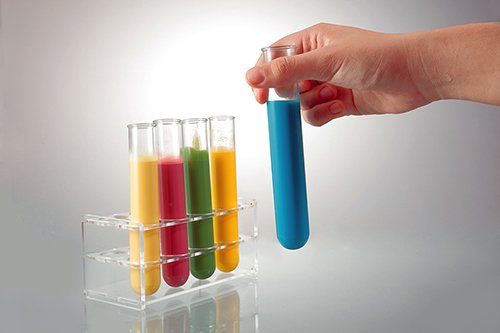 Pigments inks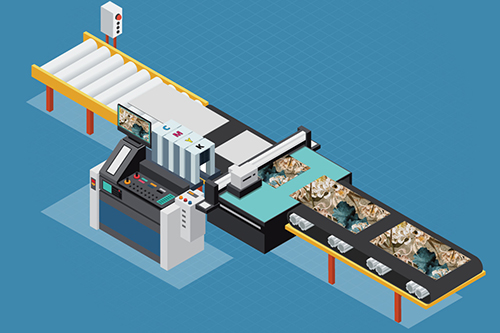 Digital printing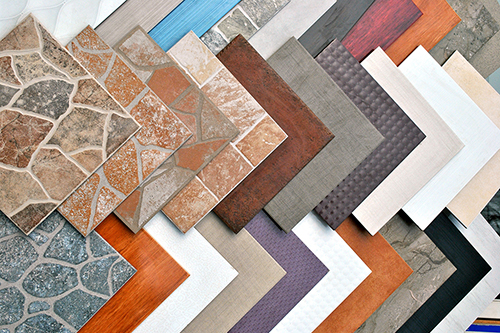 Ceramic tiles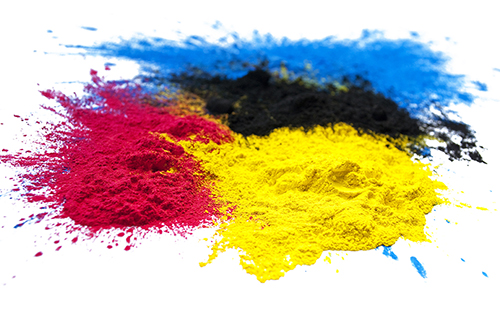 Pigments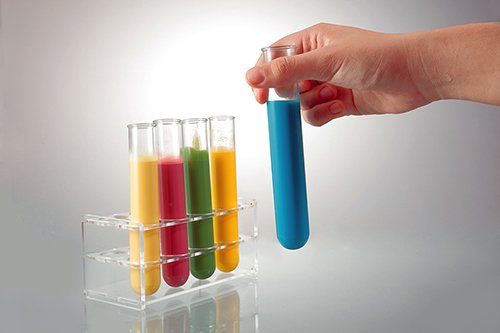 Pigments inks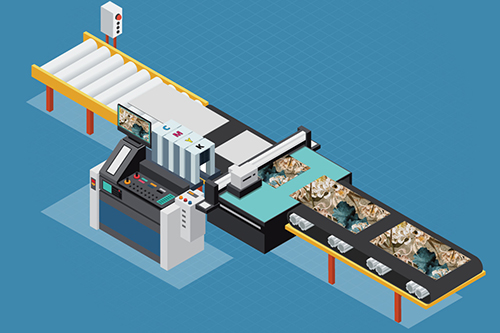 Digital printing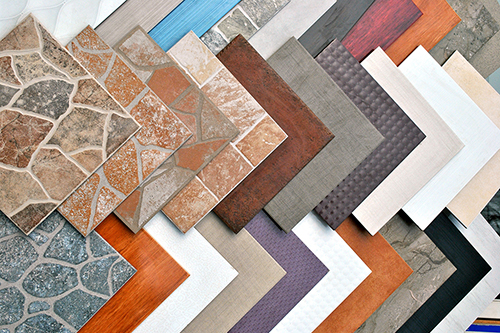 Ceramic tiles