Greeting
While providing long-term and stable services to our business partners, we are actively promoting the development of new fields, new regions, and new products. As the quality standards of EU/US and JAPAN markets are the highest in the world, we continue to challenge these markets through our CG Tokyo office and we shall be very proud when our products are recognized and used by the customers in the near future. We sincerely hope to be one of the suppliers of specialty glass powder in EU/US and JAPAN markets.
Our mission
Since we start the business at 47 years ago, we have upheld our mission of "Integrity, excellence, innovation and sharing" in response to customers' requirements. We are always trying to understand and think about what is the best result and about what is a good way we can do it for our customers. It is a great honor to work with EU/US and Japanese customers for many kinds of business. We promise to provide the best service and quality products to you as our loyal partner and sincerely hope to make good relationship with you through product development and innovation.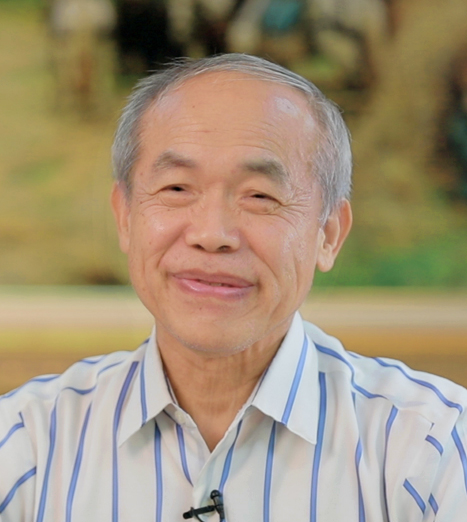 CG Chairman
Terry Tsai
蔡憲龍
Do the best
We really understand what it is not easy to start up business in a new place and also at a new market during the covid-19 pandemic times. Specially, EU/US and JAPAN customer requests at qualities are the highest area in the world. But we have to keep trying and keep following up with development of our products at this area. Someday, it will make successful at globalization business. CG will follow up properly for each request, and give the best output for each request. We hope to build up long-term partnerships with our customers through our products and humanity. We look forward to creating new business opportunities and I am really exciting to new try with you. We are ready to set up a contact window for you in Tokyo, so please feel free to contact us.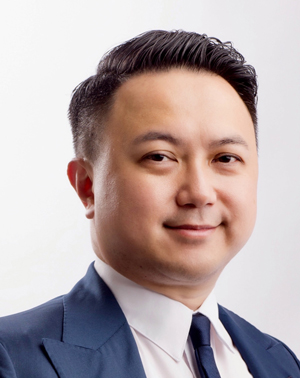 CG CEO
Danny Tsai
蔡松祐
Company profile and history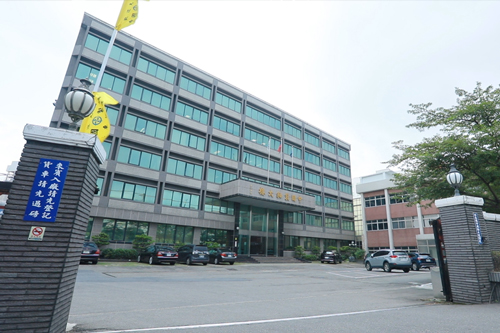 CG Headquarters (Taiwan)
China Glaze Co., Ltd.
136, Sec,4 Chung Hsing Road,Chutung, Hsinchu, Taiwan, Republic of China
URL http://www.china-glaze.com.tw/
CG Japan Tokyo desk
Tachikawa Bldg, 1-1-10, Hamamatsu-cho, Minatoku, Tokyo, Japan.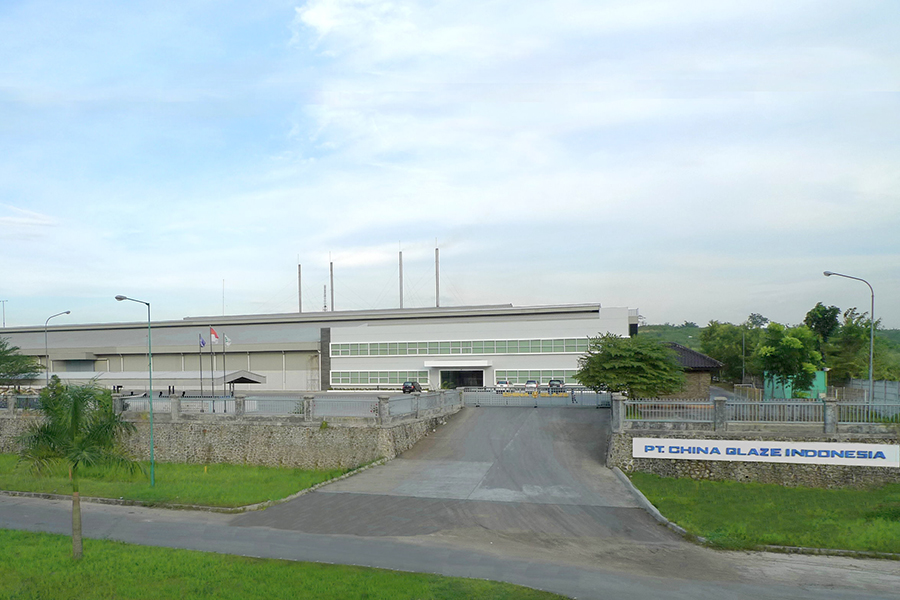 Indonesia factory
Address:Kawasan Industri Suryacipta, Jl Surya Lestari Kav 1-17C Kutameker, Ciampel Karawang,Jawa Barat 41361, Indonesia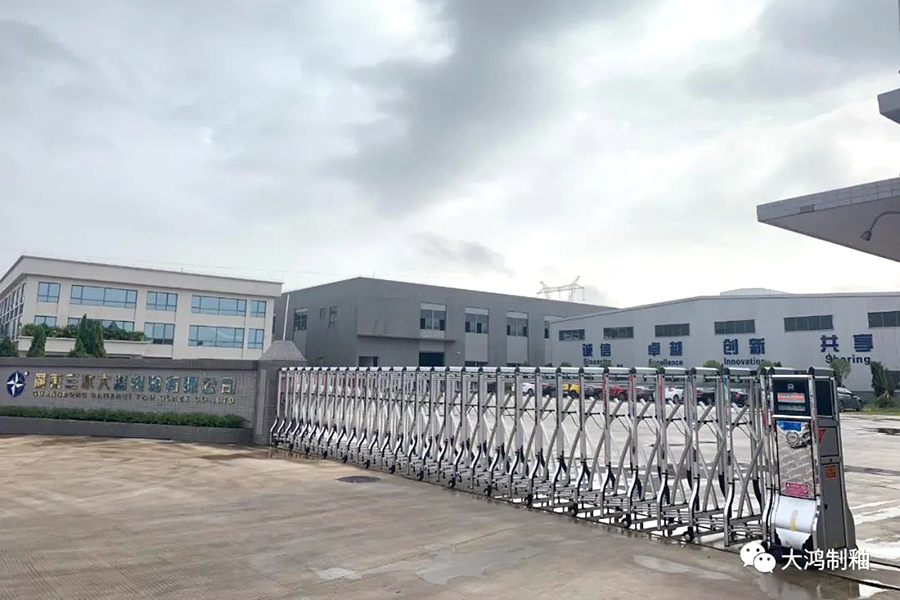 Guangdong factory
Address: Economic Development Zone, Gaoqing, Zibo, Shandong, P.R. China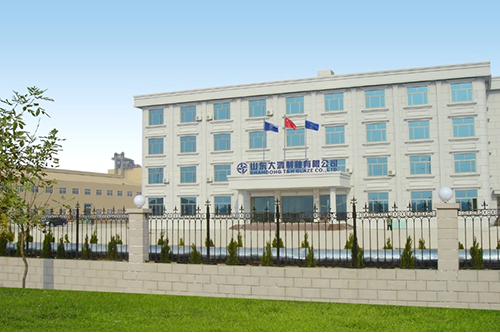 Shandong factory
Address: Zibo Zhangdian Nandingzhen Changsheng Road 23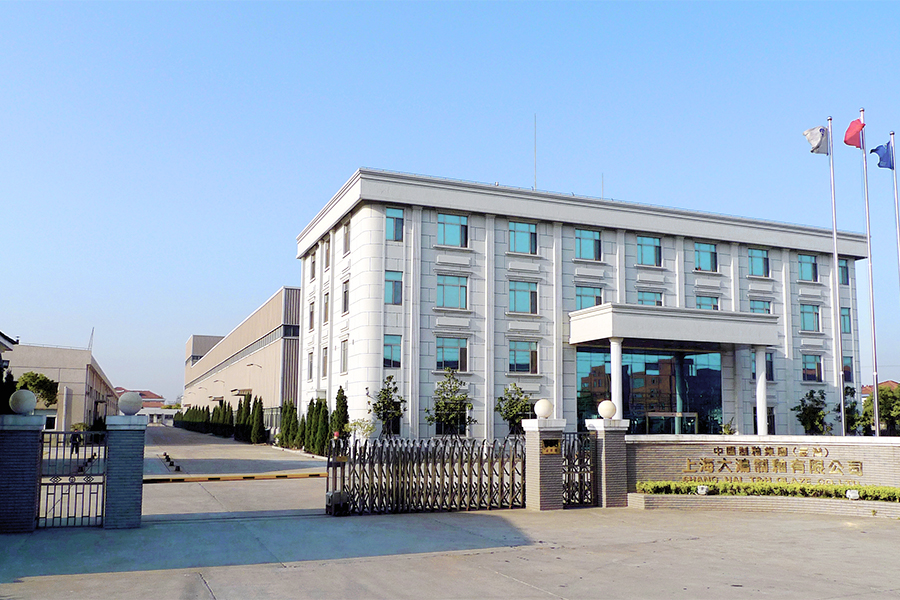 Shanghai factory
Address: No. 538, Jindu Road, Meilong, Minhang District, Shanghai, P.R. China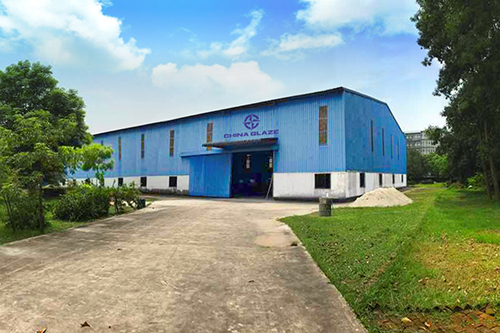 PT. Bangladesh factory
Address: Baniarchala, Bhabanipur, Mirzapur Gazipur, Sadar Gazipur, Bangladesh
Company Profile
| | |
| --- | --- |
| Company name | China Glaze Co., Ltd. |
| Head office | 136, Sec,4 Chung Hsing Road,Chutung, Hsinchu, Taiwan, Republic of China |
| Established | 1974 |
| Capital | NT $ 1.67 billion |
| Stock Price & Performance | Taiwan external site | BARRON'S finance | yahoo finance |
| Employees | 486 |
| Home page | http://www.china-glaze.com.tw/ |
| CG Japan Tokyo desk Adress | Tachikawa Bldg, 1-1-10, Hamamatsu-cho, Minatoku, Tokyo, Japan. |
| CG Japan Tokyo desk Phone Number | +81(3)3431-0774 |
| CG Japan Tokyo desk Home page | https://www.chinaglaze.jp/ |
Company History
1974
China Glaze Co., Ltd. was funded as the first ceramic frit glaze manufacturer in Taiwan
1984
Develop Glaze product and launch to the market
1986
Develop Pigment product and launch to the market
1992
Established Guangdong Sanshui T&H Glaze Co., Ltd
1994
Awarded an ISO certificate issued by British BSI, and recognized by the Ministry of Economy
Commodity Inspection Bureau as the first ISO-9001 certified ceramic industry factory in Taiwan
1996
Established Shanghai T&H Glaze Co., Ltd
China Glaze Co., Ltd listed on the Taiwan Stock Exchange and trading began on April 30, 1996
2000
Received the French BVQI ISO-14001 environmental management
2005
Established P.T. China Glaze Indonesia
2006
Established Shandong T&H Glaze Co., Ltd
2015
Established China Glaze Bangladesh Ltd
2018
Established China Glaze Malaysia SDN BHD
2022
Installation China Glaze Japan Tokyo desk
Various applications of CG's fine glass powder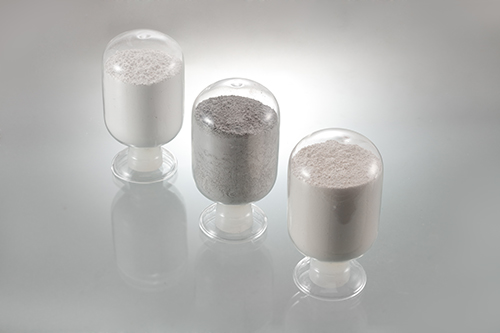 Fine glass powder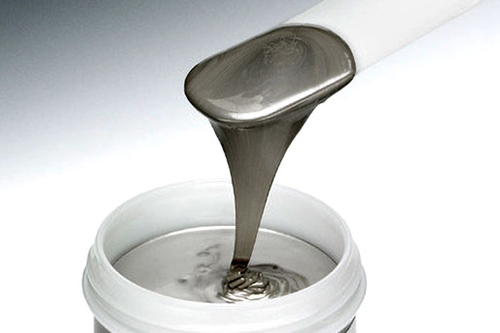 Condutive paste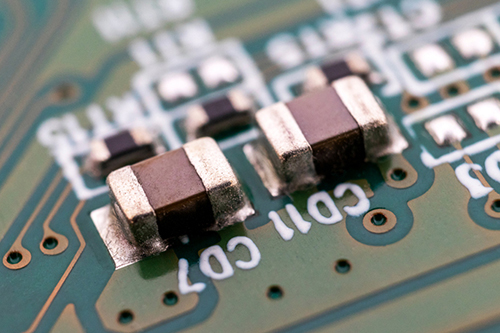 Thermistor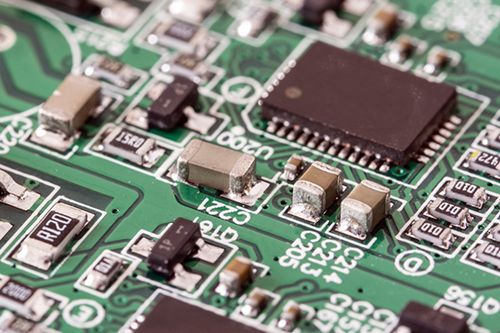 LTCC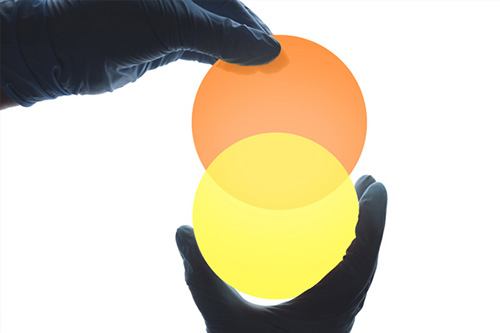 PiG wafer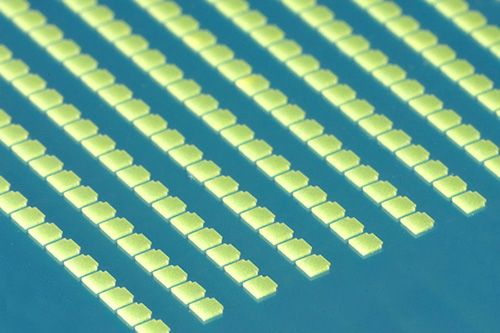 PiG grain
LED package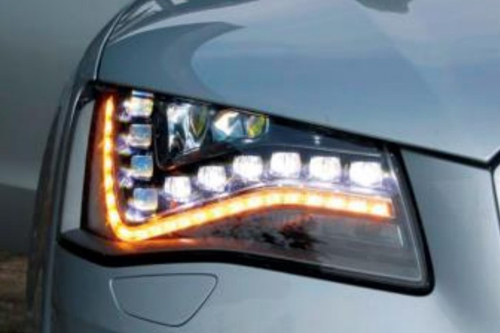 Car lighting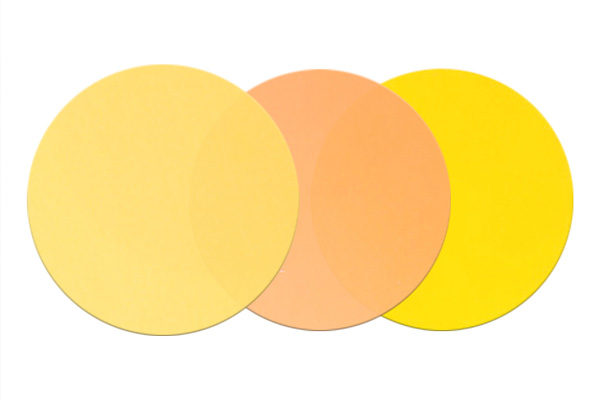 PiG wafer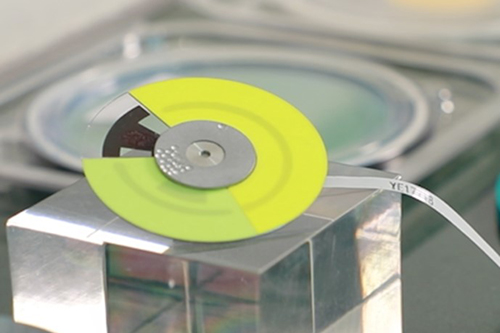 Color wheel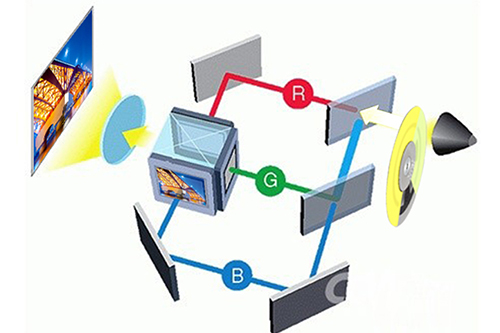 Application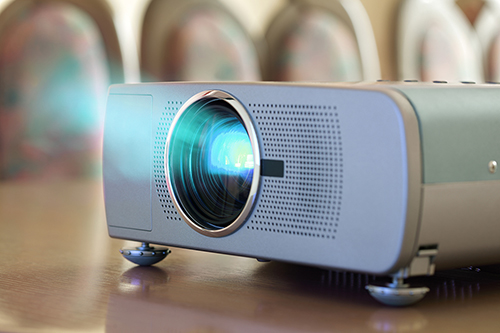 DLP Projector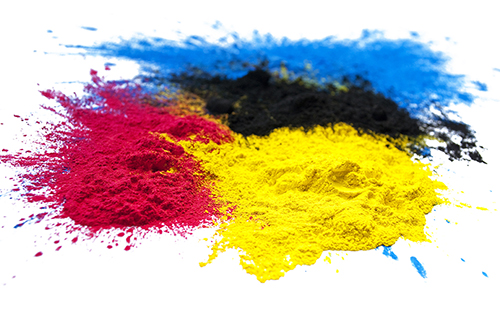 Pigments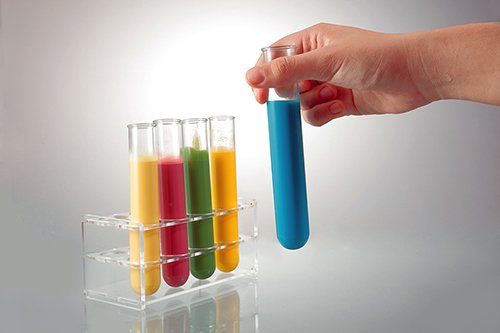 Pigments inks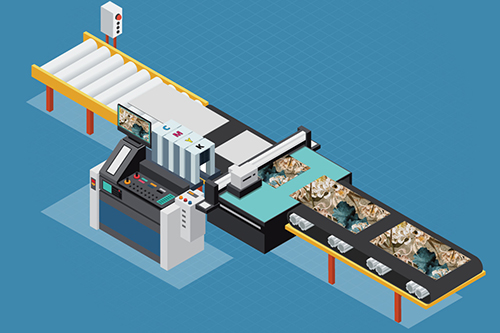 Digital printing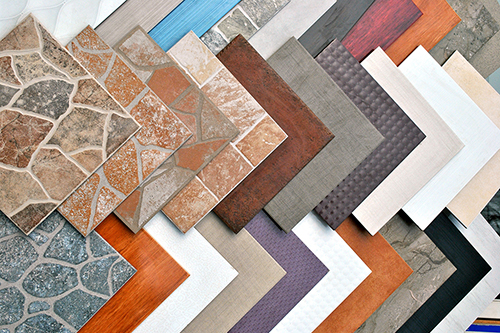 Ceramic tiles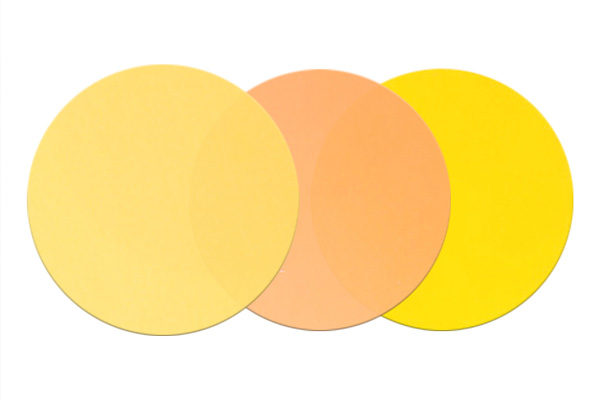 PiG wafer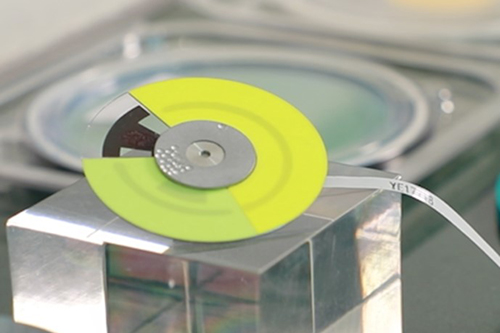 Color wheel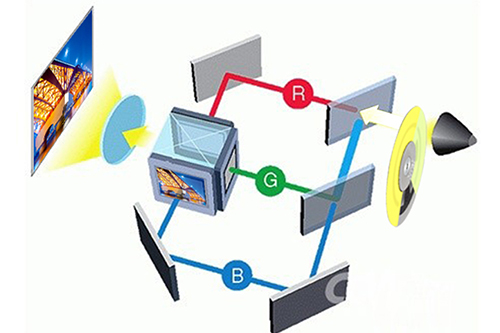 Application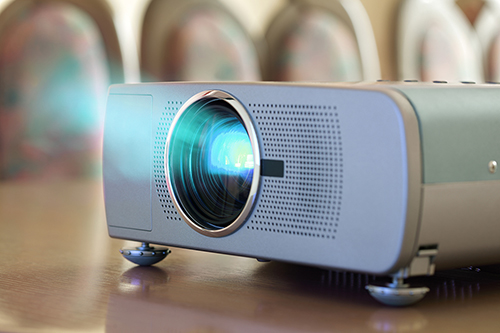 DLP Projector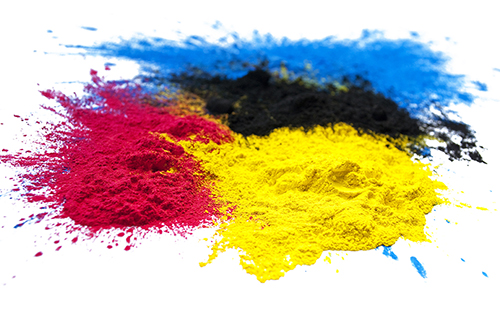 Pigments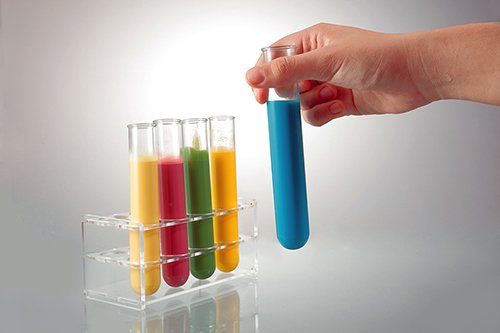 Pigments inks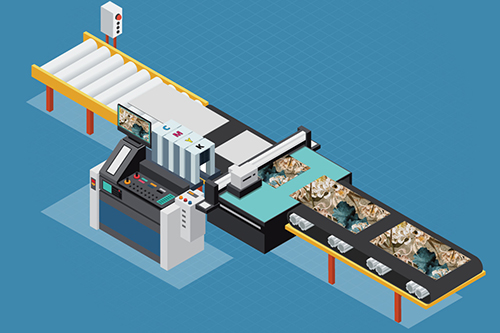 Digital printing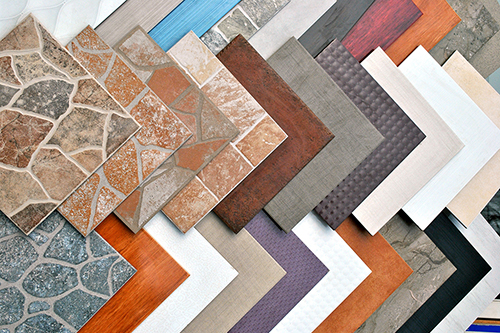 Ceramic tiles